Vassily Savenko – Bass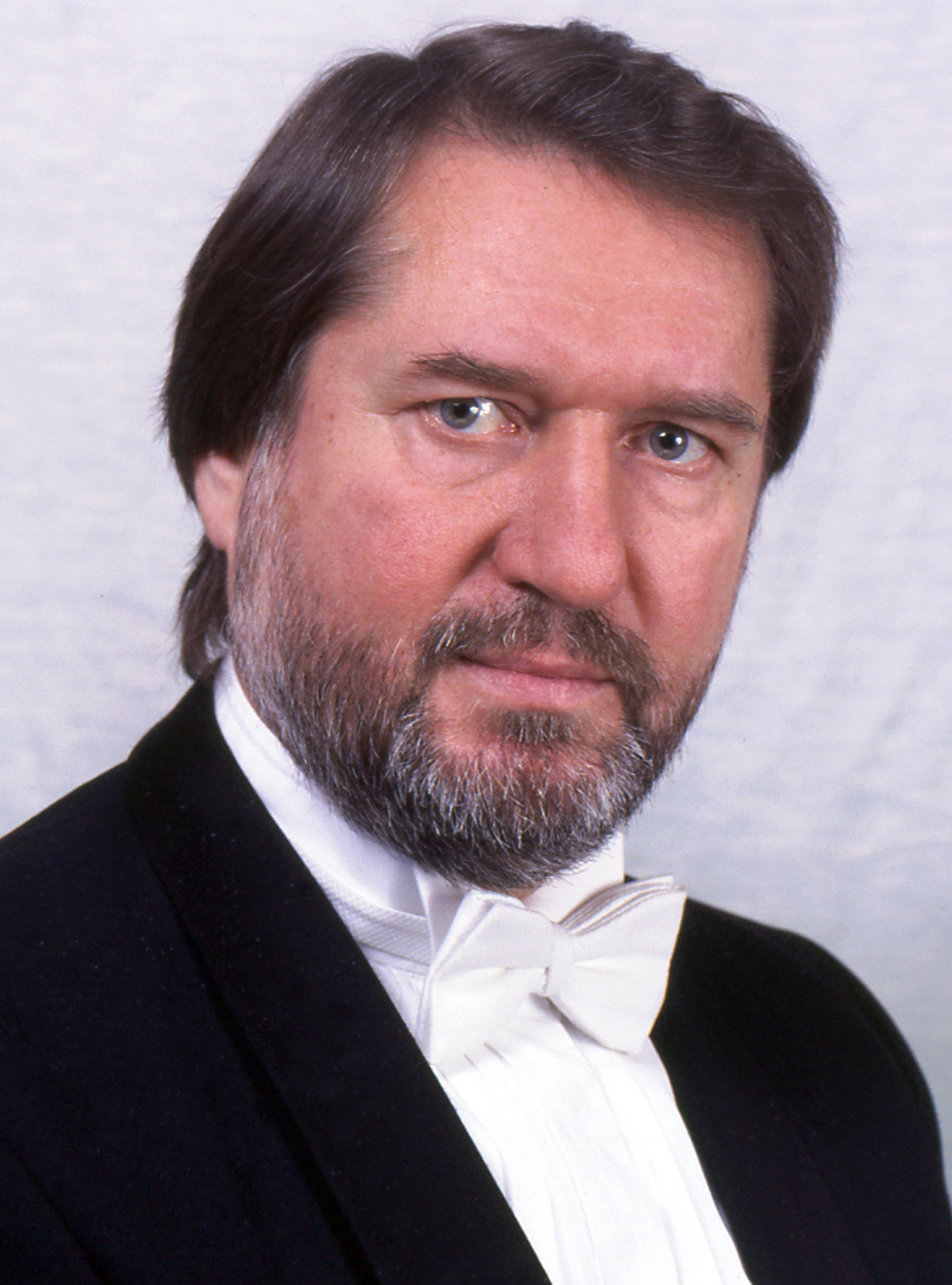 Ukrainian bass Vassily Savenko completed his vocal studies at the Moscow Conservatory under Alexei Bolshakov. He won both the Mussorgsky and Lysenko Competitions and has sung principal roles for major opera houses in his native Ukraine and in Russia, including the Bolshoi Opera and Kirov Opera, St Petersburg, where he sang Iago Otello under Gergiev.
Since the 1990s Vassily Savenko has been based in the UK, making his UK operatic debut in a Rachmaninov double-bill in the dual roles of Baron Miserly Knight and Lanciotto Francesca da Rimini. In recent years his roles in Western Europe have included: Prince Nikita Enchantress; Boris Boris Godunov; Ebbn-Hakia Iolanta; Tomsky Queen of Spades; Mazepa Mazepa; Prince Zhemchuzhny Oprichnik; Ivan Susanin A Life for the Tsar; Sobakin Tsar's Bride; Baldassare L'Arlesiana; Ferrando Il Trovatore; Bonzo Madame Butterfly & Commendatore Don Giovanni under conductors including Gennadi Rozhdestvensky, Alexander Lazarev, Alexander Anissimov, Nikolai Alexeev, Alberto Hold-Garrido, Alexander Polianichko, David Lloyd-Jones.
Recent engagements include the role Sobakin (cover) Tsar's Bride for ROH under Mark Elder, and Ebbn Hakia, Iolanta for the European tour with Anna Netrebko under Emmanuel Villaume.
Vassily Savenko is also recognized as a leading interpreter of Russian Art Song; his extensive discography includes recordings on Hyperion, Meridian, Toccata Classics, Mirare France. He has a special partnership with International gold medalist, the pianist Boris Berezovsky and is a regular guest soloist with Ukraine's top male choir, The Boyan Ensemble of Kiev, who have toured the UK annually since 1992.
"This is a voice of finely woven texture, enriched throughout by reserves of depth
in the tone".
John Steane, Opera Now
"Vassily Savenko supplies authentic Kirov style as Nikita"
Hugh Canning, The Sunday Times
"Rachmaninov conceived central roles in both operas for his friend, the Russian bass Chaliapin – Vassily Savenko was an excellent choice, tortured and vengeful as Lanciotto Malatesta in Francesca, mean and mad-eyed as the Baron in The Miserly Knight,
but keeping the histrionics in check"
Geoffrey Norris, Daily Telegraph
As Baldassare, "Ukrainian-born Vassily Savenko brings a Boris Godunov-like richness".
Roderic Dunnett, The Independant
"Vassily Savenko, the only Russian in the cast, brings heroic authenticity to Nikita".
Andrew Clark, Financial Times
"Monumental, Vassily Savenko's Komtur"
KT Zeitung
"….der kluge Arzt (Vassily Savenko mit noblem Bassbariton und nobler Haltung)"
Ursula Wiegand: der-neue-merker.eu/berlin-philharmonie