Oleksandr Pushniak – baritone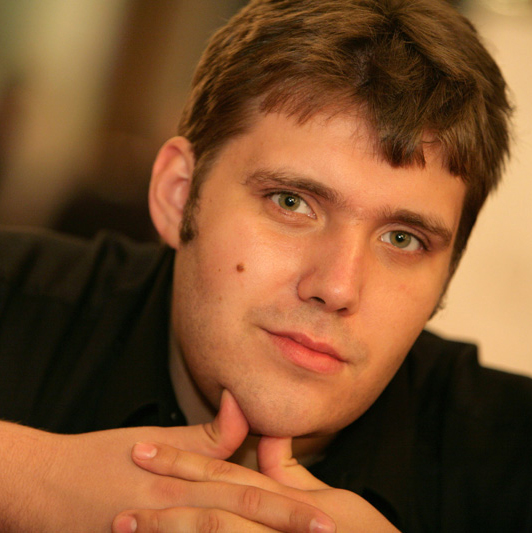 Born in Kiev, Ukraine, Oleksandr Pushniak graduated from the National Music Academy of Ukraine where he earned his degree in Music Performance and as a Singer of Opera. From 2008 to 2010, he participated in the Domingo-Cafritz Young Artists Program at the Washington National Opera where he sang a variety of roles.
In 2007, he was a Prize Winner in the European Song Contest held at the Styriarte MusicFestival in Austria, and a semi finalist in the Domingo Operalia Vocal Competition held in Paris.
In 2012 he won First Prize and Audience Favorite at the Wagnerstimmen International Singing Competition for Wagner Voices in Germany.
In 2013 he was invited to sing the role of Donner in Wagner's Das Rheingold as his début at the Bayreuth Festival in Germany.
In 2015, baritone Pushniak takes on the role of Donner in Das Rheingold in a concert with the Hong Kong Philharmonic and makes his recording debut as Donner for Naxos.
Since 2011, Oleksandr Pushniak has been a member of the Staatstheater Braunschweig, Germany where his roles include Figaro in Mozart's Le Nozze di Figaro, Kurwenal in Wagner's Tristan und Isolde, Miller in Verdi's Luisa Miller, Don Carlo in Verdi's Ernani, Amonasro in Verdi's Aida, Jochanaan in Stauss' Salome, Amfortas in Wagner's Parsifal and many others.
He sings regularly with the National Philharmonic of Ukraine and the Dnipropetrovsk Philharmonic.