Nathalie Fares – soprano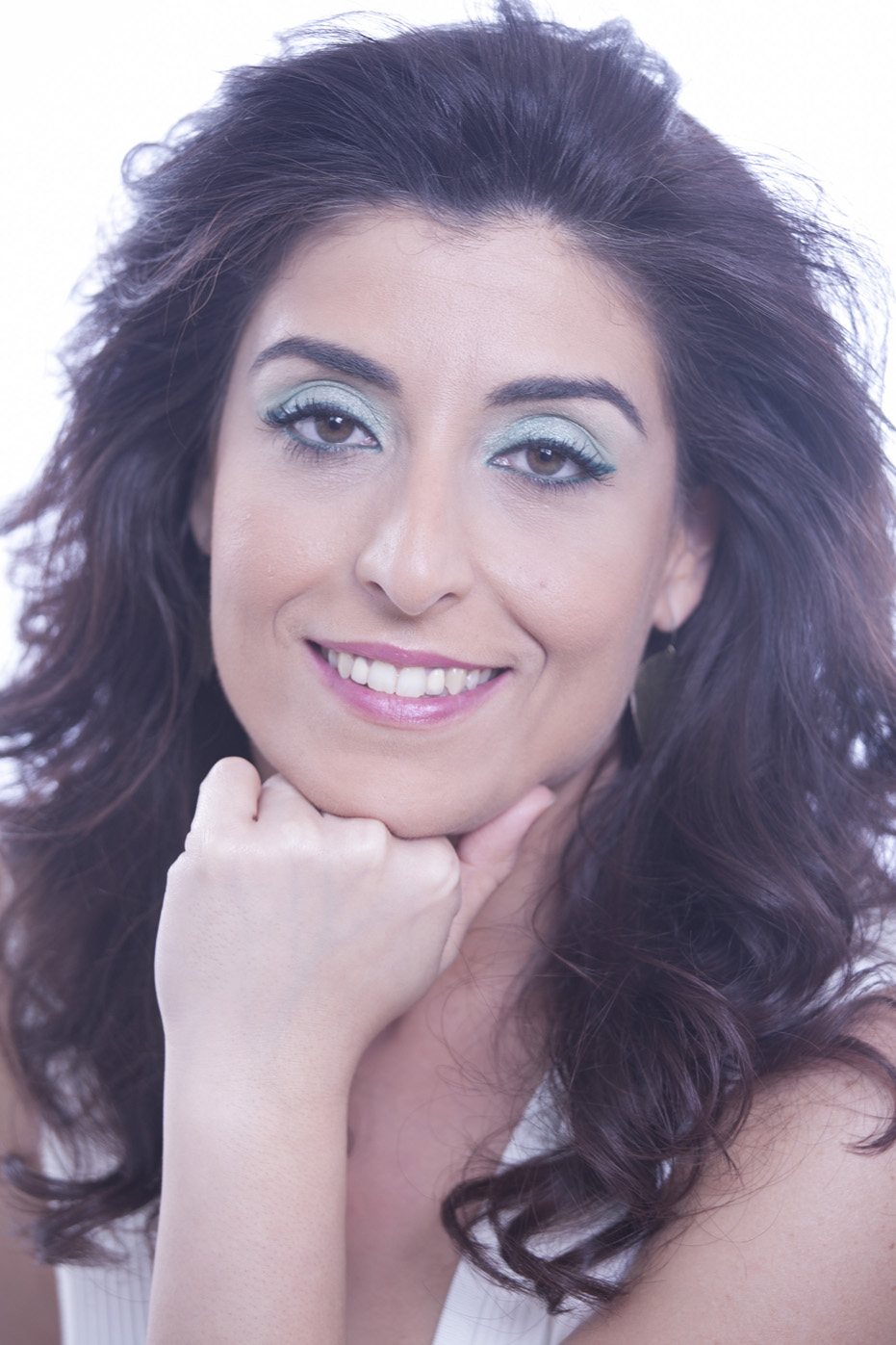 We're proud to introduce the spectacular voice of young soprano Nathalie Fares, a singer with a lovely, rich and unique tone color who easily encompasses the high D, E, and even F — a voice ideal for the Bel Canto repertoire. Over the past year Fares has enjoyed a transition to the soprano Fach and exploring its exciting repertoire.
This season she got an invitation to show her gifts in 'La Passione', a concert of Italian opera excerpts with First Coast Opera in St. Augustine, Florida. She was featured as 'Mimi' in the La Bohème quartet, the 'Countess' in Le Nozze di Figaro, 'Fiordiligi' in Cosi Fan Tutte, while also including La Rondine's 'Magda'. She was selected from among twelve finalists to perform in Master Classes with star tenor Marcello Giordani in Vero Beach, Fl., while her talent was greatly admired in the Sherrill Milnes and Friends Vocal Program, in Tampa, where she worked with a group of the most prominent opera coaches and voice teachers.
Having begun as a mezzo was a very enriching and rewarding experience. Nathalie covered 'Maddalena' in the St. Petersburg Opera production of Rigoletto, in Florida, while still a member of its Young Artists Program. As part of the Opera Program at the University of Florida, she sang the 'Witch' in Hansel und Gretel, 'Marcelina' in Le Nozze di Figaro, 'Suzuki' in Madama Butterfly, and 'Mrs. McLean' in Susannah. While still a mezzo-soprano, the rich tone and extreme wide range of her voice enabled her to swing between mezzo and soprano roles. Her talent was highlighted during St. Augustine First Coast Festival 2011, where in an evening entitled "Night at the Opera", Fares sang 'Donna Anna' in Don Giovanni's sextet, 'Maddalena' in Rigoletto's quartet, and 'Mercedes' in the Carmen quintet.
From the University of Florida, in Gainesville, Ms. Fares holds a Master of Music in vocal performance, where she studied under the direction of the head of the vocal department, Dr. Elizabeth Graham. In New York, she coaches regularly with Renata Scotto, Mitchell Cirker, John DiCostanzo and Ira Siff.