Beier Zhao – soprano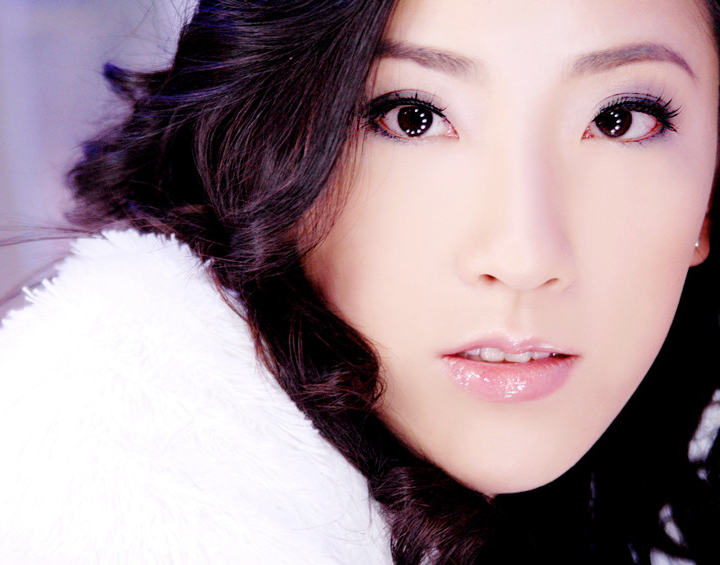 We're delighted to introduce the young soprano Beier Zhao, a singer with lovely rich overtones, elegant phrasing, good attention to the text along with really fine musicianship.
Her work ethic is second to none, and while she appears respectful and modest, her confidence and self esteem provide her with the power to propel herself at every opportunity. She is tall, beautiful, and a fine, subtle actress!
"Lovely rich tone, elegant presence and such a fine musician." "A very talent young singer." "Good experimenting with lighter, headier sounds." "A fine talent that merits this next step in becoming a fine singer." (Recent feedback from NATS singing competition and The Metropolitan Opera National Council Auditions.)
Soprano Zhao is the First-Place winner of the NATS Cal-western region singing competition 2015 (graduate/advanced women). She is also the Gold Medal winner of The Second Session of The International Chinese Vocal Music Festival (2014).
Beier earned her Master's degree in vocal performance at the University of Nevada, Reno (2013), where she studied with Prof. Helen Lee. "As a performer, Ms. Zhao would enchant the audience with her gorgeous voice as well as her outstanding vocal skills that she had honed and mastered so well. Her very respectful and modest manner while interacting with the others made her a pure joy to have around."
– Prof. Helen Lee.
Beier is a dynamic and versatile concert performer. After her graduate recital, the director of Vocal Studies at UNR, Dr. Katharine DeBoer said, "You must be the greatest singer I have ever met in my 25 years of vocal coaching experience."
Roles Beier performed with Nevada Opera included Micaela in Carmen, Gilda in Rigoletto and Violetta in La Traviata. Beier made her debut in the title role with Nevada Opera in Suor Angelica. "Ms. Zhao, simply put, has an amazing voice -beautifully colored, perfectly technically controlled, and ravishing. In Suor Angelica, there was not a dry eye in the house. Beier has a very convincing stage presence and is superbly effective, whether portraying the pathetic doomed Angelica, or a beautifully controlled, dignified yet sympathetic countess in The Marriage of Figaro."
– Dr. James Winn, Director of Keyboard Studies and Composition.
Beier was the recipient of Franktown Scholarship (Franktown Ranch Center for the Arts, 2013), the only vocal student to receive this award at the University of Nevada, Reno.
Born in Chongqing, China, Beier was surrounded by music because of her musician parents. She completed her undergraduate education in vocal performance at Chongqing University in 2009. At University, she won numerous competitions, including twice the First Prize in the Singing Competition Professional Group (2007 and 2008), as well as the Third Prize in the Southwest District of China TV Vocal Competition (2007).
Beier recently moved to New York City to pursue her opera career. She coaches with Mitchell Cirker.